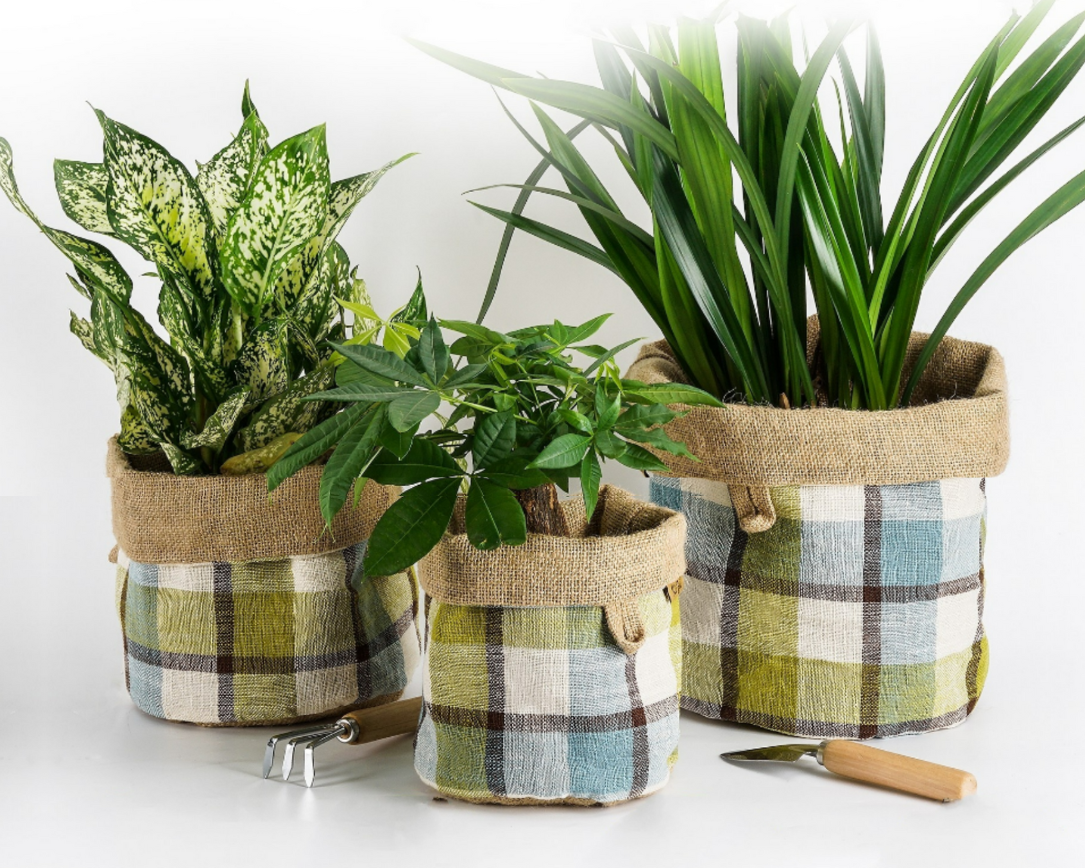 About KiiZY
We are an Australian home based business started in 2018 with philosophy to create beautiful & exquisite homewares.
In a world flooded with excess, we curated top tier products sacred with multiple features to champion the art of owning less, and embracing the essentials.
Our collections are designed not only for personal indulgence but as the perfect gift. The joy of gifting lies not solely in the item itself but in the experience of unwrapping and discovering the carefully chosen pieces within.
❝ Our minimalist bundles are presented in packaging that mirrors our commitment to
the environment.❞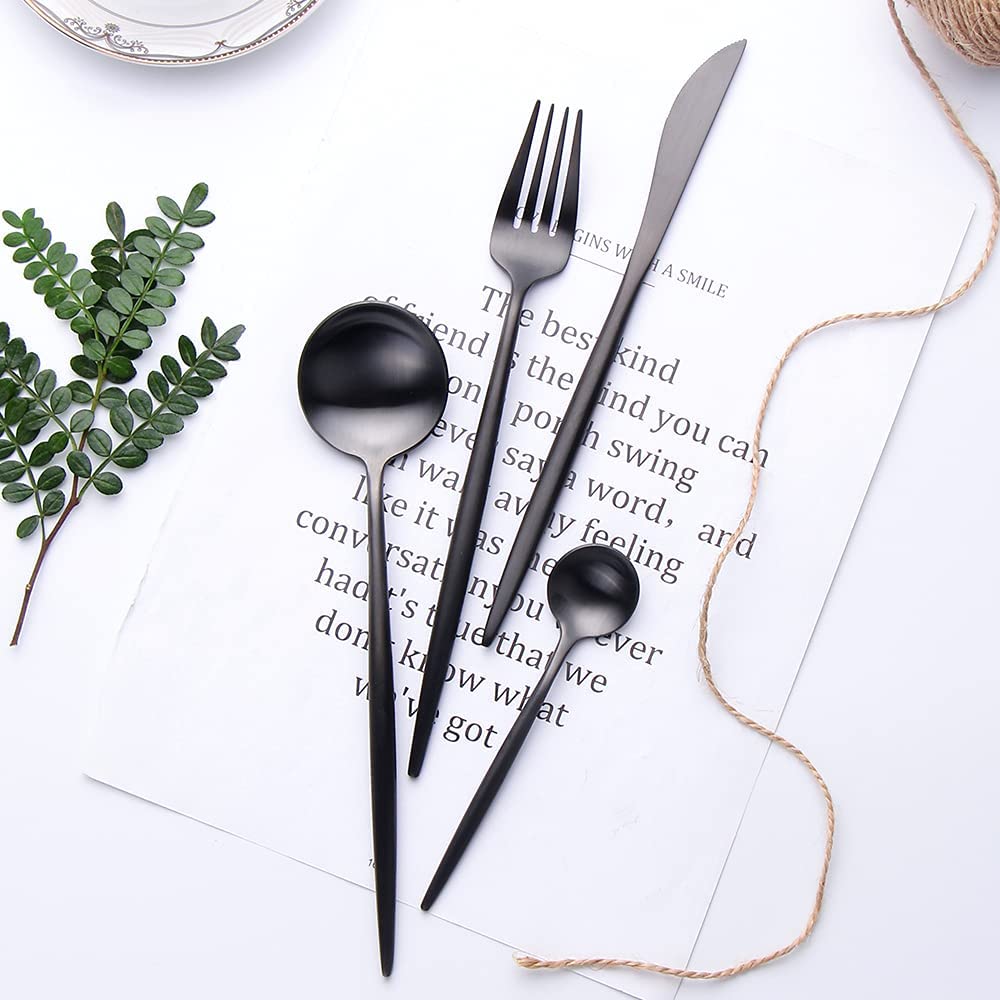 At KiiZYs, we are passionate about infusing every gift with profound purpose, turning gifting into a profound art of giving.
Every gift we offer tells a tale of love, appreciation, and connection. A gift is more than an exchange of material possessions; the act of giving is a reflection of one's emotions. Our mission is to make those emotions shine.
Packaging is a significant contributor to environmental waste. Hence, we've made it our commitment to embrace modern product without harming the planet. Our products are thoughtfully packed in recyclable materials, allowing our customers to make an eco-conscious choice without compromising quality or style.
Where simplicity meets sophistication, sustainability is wrapped in elegance. KiiZYs invites you to elevate your life, one cylinder box at a time.
Cheers,
Zen
KiiZYs Featured in Best Reviews Guide
10 Best Black Flatware Sets Of

10 Best Garden Tool Sets Of
KiiZYs' Aspirations : Sustainable Lifestyle
Owning less and consuming only the essentials. Re-use & re-purpose to reduce one's carbon footprint.
FDA Approved

KiiZYs Silverware and are FDA tested : Phthalates Free, Cadmium Free and Lead Free.

Customer Experience

Personalized customer service and experience from Brand owners.

Sustainable Packagings

Million tons of wrapping waste are generated each year, our packagings are designed for 2nd life.